WELCOME TO ANACHEM LABORATORIES
We at ANACHEM laboratory work as a renowned organization work as an establishment to procure the needs of the Chemical Colorants, Dyes, and Intermediates. We are prominent in catering to all the needs of leading exporters and manufacturers.
Our work is to analyze and investigate the sample chemical samples with the most accurate results. Our accuracy has earned us a rising name among the leading exporters and manufacturers from India as well as countries abroad.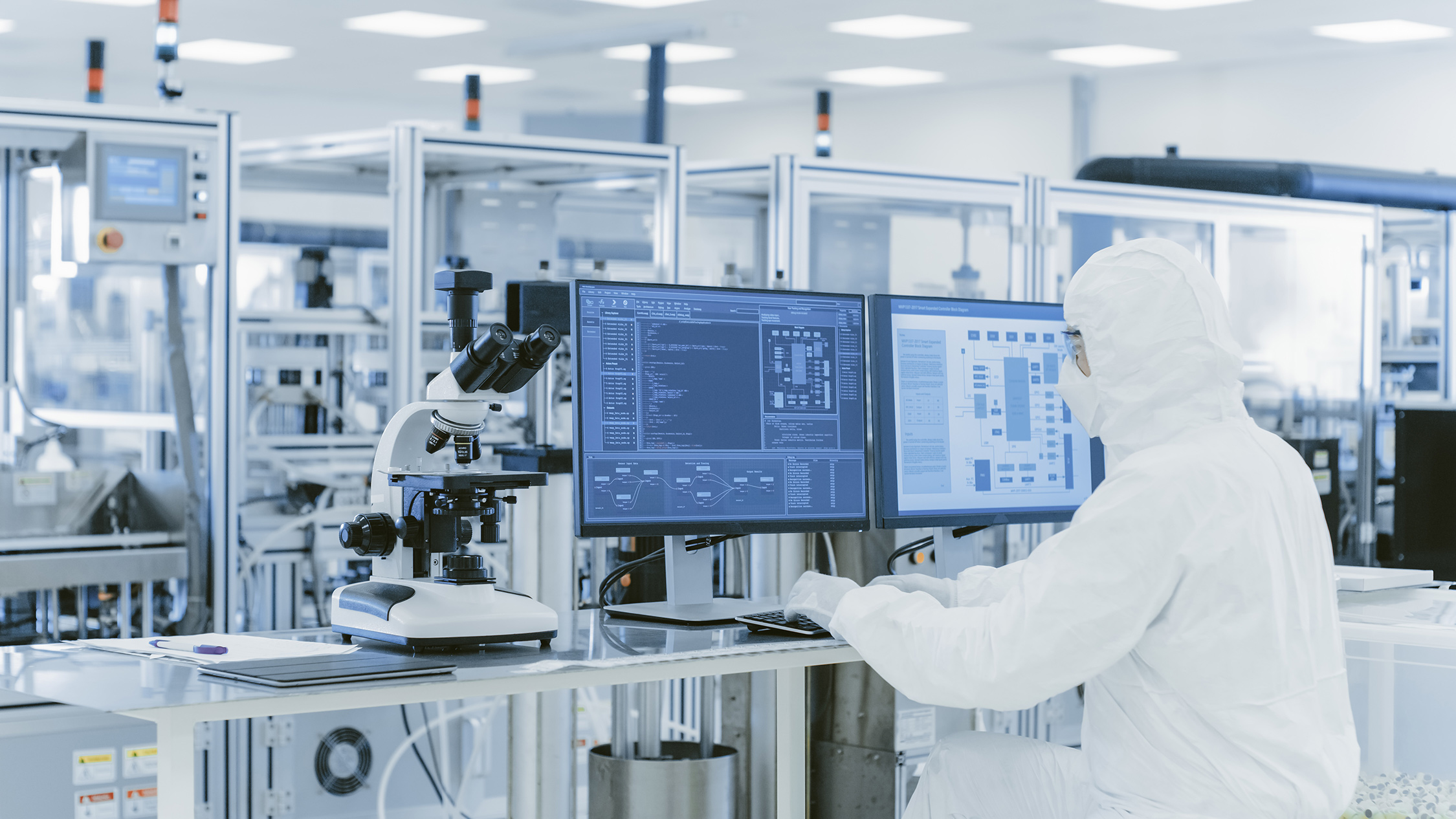 Phase II, MIDC, Dombivli East, Dombivli, Maharashtra 421202
+91 98213 43431
info@anachemlaboratories.com